HAPPY BIRTHDAY.....
HAPPY BIRTHDAY... to me! Well, on a happier note, my church friends gave me a short but sweet surprise party. About 2 hours before my birthday is over, they all came over hiding outside my house in the cold and waited for everyone to come. Besides that, my housemates teamed up to make sure I would open the door. However, apparently someone came late so the plan din pan out. By that time, I was already half asleep in my room wearing my comfortable pajamas when my housemate screamed out for me to come into the kitchen. By then, I was waddling out...braless.....and these people came out from no where....singing Happy Birthday! It was so sweet...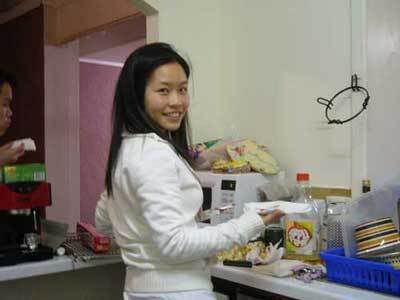 My housemate cutting my cake...yummy blueberry cheese cake!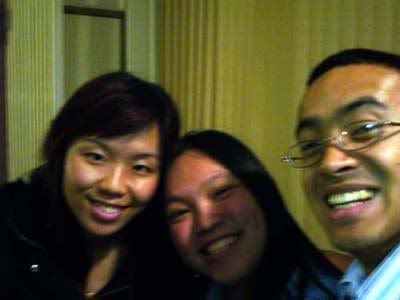 Me in my pajamas...*sigh* embarassing...with my two cell leaders.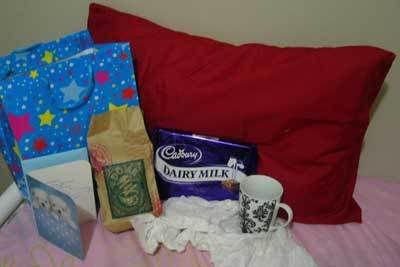 My present from my cell group...YES...that is a pillow. Nice red pillow...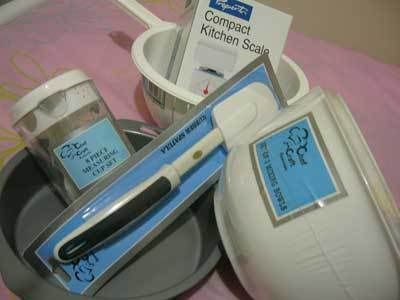 Presents from my housemates. So sweet...cooking equipment...for lil old me!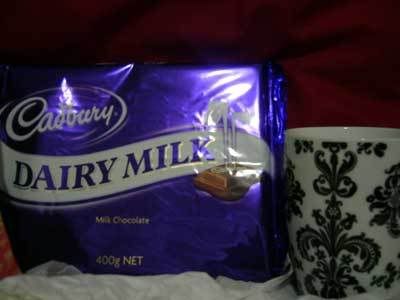 Look at that big block of Cadbury choc. That mug next to it is a damn real big mug k.....so the choc bar is even bigger....
Me looking weird!